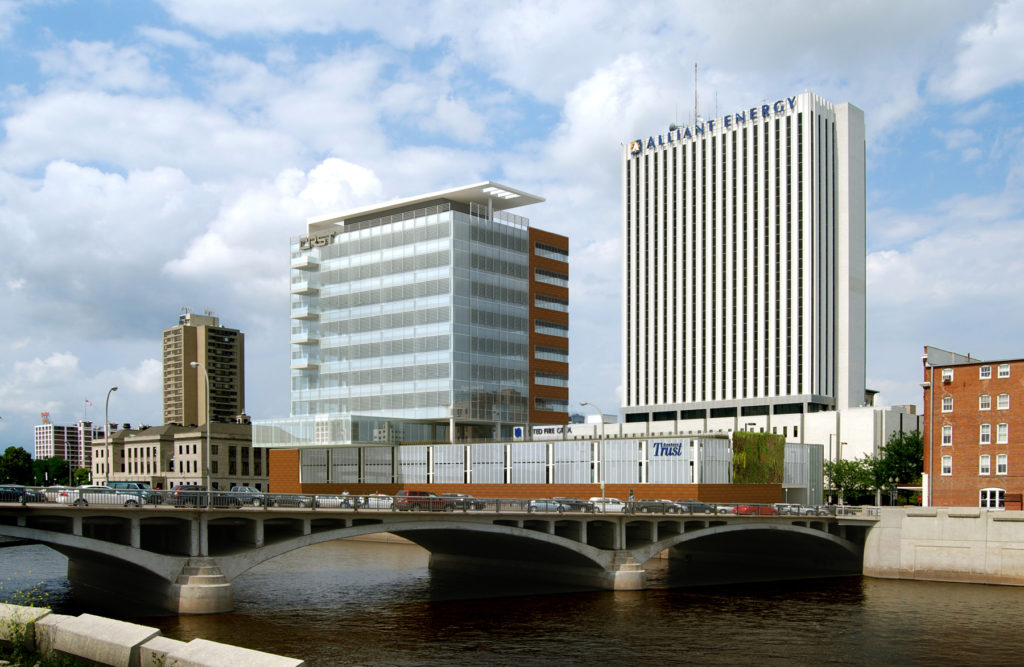 While the company has grown to be known as CRST International. It started with humble beginnings . Herald and Miriam Smith founded CRST in 1955 with a chicken coop purchase for $125. The entreprenuers saw an opportunity for a business in an empy truck. When local trucks would ship livestock and other goods, they would return empty. Smith knew that these trucks could do a lot more good by returning with steel and other goods.
Smith met with different Chicago companies and convinced them he could make them money by organizing new routes with shipments in return trips. The revenue accumulated from this endeavor allowed the Smiths to purchase trucks and expand routes. Less than ten years into the launch of the business, CRST driving had reached a million dollars in revenue. It's truly one of the great American success stories.
CRST International became a true family business in 1983 when Herald's son, John, took over as president. This was not simply a job handed to a son, but rather a job well-earned. After recieving a Masters of Business from Cornell University, John worked up the ranks for more than a decade before assuming the role of president. In 2010, David Rusch moved into the position of President and CEO while John moved to become Chairman of the Board.
CRST entered a phase of mergers and acquisitions in the 2010s. CRST acquired Specialized Transportation Inc. out of Fort Wayne, Indiana in 2011. It went on to purchase the Special Products Division of Allied Van Lines in 2013. That same year, CRST acquired BESL Transport of Cincinnati, Ohio, which specializes in short haul flatbed. In 2015, CRST purchased Pegasus Transportation which is a high security, temperature-controlled freight company out of Louisville, KY.
In 2014, CRST International started building a new office building in Cedar Rapids, Iowa and started a "Gold Rules" program, which puts the focus on driver's needs.